Cultivate Curiosity, Inspire Imagination.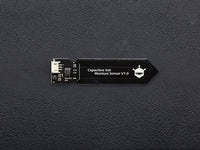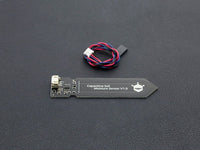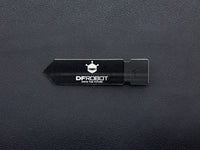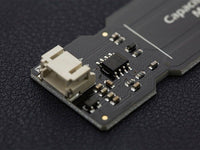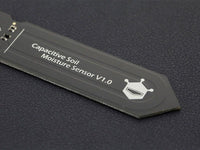 DFRobot Gravity Analog Capacitive Soil Moisture Sensor - Corrosion Resistant
Regular Price

$12.80

Sale Price

$12.80

Regular Price

Unit Price

per
DESCRIPTION
This product measures soil moisture levels by capacitive sensing, rather than resistive sensing like other types of moisture sensor. It is made of a corrosion-resistant material giving it long service life. Insert it into the soil and impress your friends with the real-time soil moisture data!
The product includes an on-board voltage regulator which gives it an operating voltage range of 3.3 ~ 5.5V. It is compatible with low-voltage MCUs (both 3.3V and 5V logic). To make it compatible with a Raspberry Pi, an ADC converter is required.
This sensor is compatible with our 3-pin "Gravity" interface, which means it can be directly connected to the Gravity I/O Expansion Shield.
The following image shows an example project - a device that notifies you when a plant needs to be watered.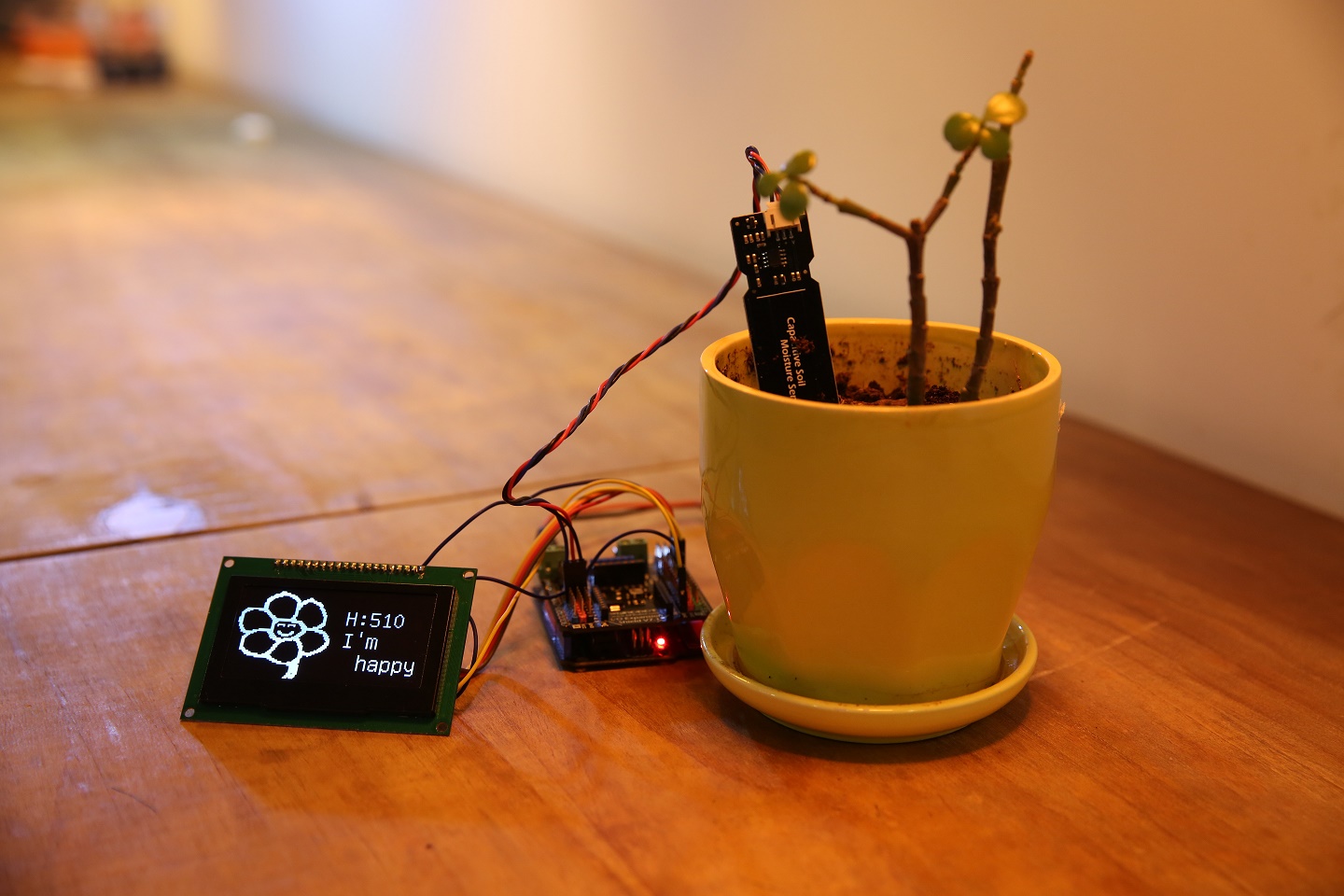 FEATURES
Supports Gravity 3-Pin Interface
Analog Output
APPLICATIONS
Gardening & Farming
Moisture Detection
Intelligent Agriculture
TECHNICAL DETAILS
Operating Voltage: 3.3 ~ 5.5 VDC
Output Voltage: 1.2 ~ 2.5V
Interface: PH2.0-3P
Dimension: 98mm * 23mm (3.86in x 0.905in)
Weight: 15g
DOCUMENTS
SHIPPING LIST
1x Capacitive Soil Moisture Sensor
1x Analog Sensor Cable